The Most Sustainable Crop In The World
Farmers are where it all begins. Hemp Acres contracts with local farmers to grow and cultivate the hemp plant to be processed at Hemp Acres food grade facility.
Hemp is a small seed that likes lots of nitrogen, warm, well drained soils. In northern climates, hemp is typically sowed the first week of June with a grain drill, 6-7 inch row spacing, 1/4 inch depth, and a seeding rate of 30lbs to the acre.
The tops of the hemp plant are harvested at the end of September to early October, straight cut with either a bean head or swathed wind-rowed and picked up with a combine.
Handling of the grain is of utmost importance. Avoid using augers to minimize damage when handling the grain, as the seed is small, fragile, and filled with oil. Immediately after harvesting use belt conveyors or air to move the grain in and out of the bin, supplied with an adequate source of air and or bin agitation.
How It Works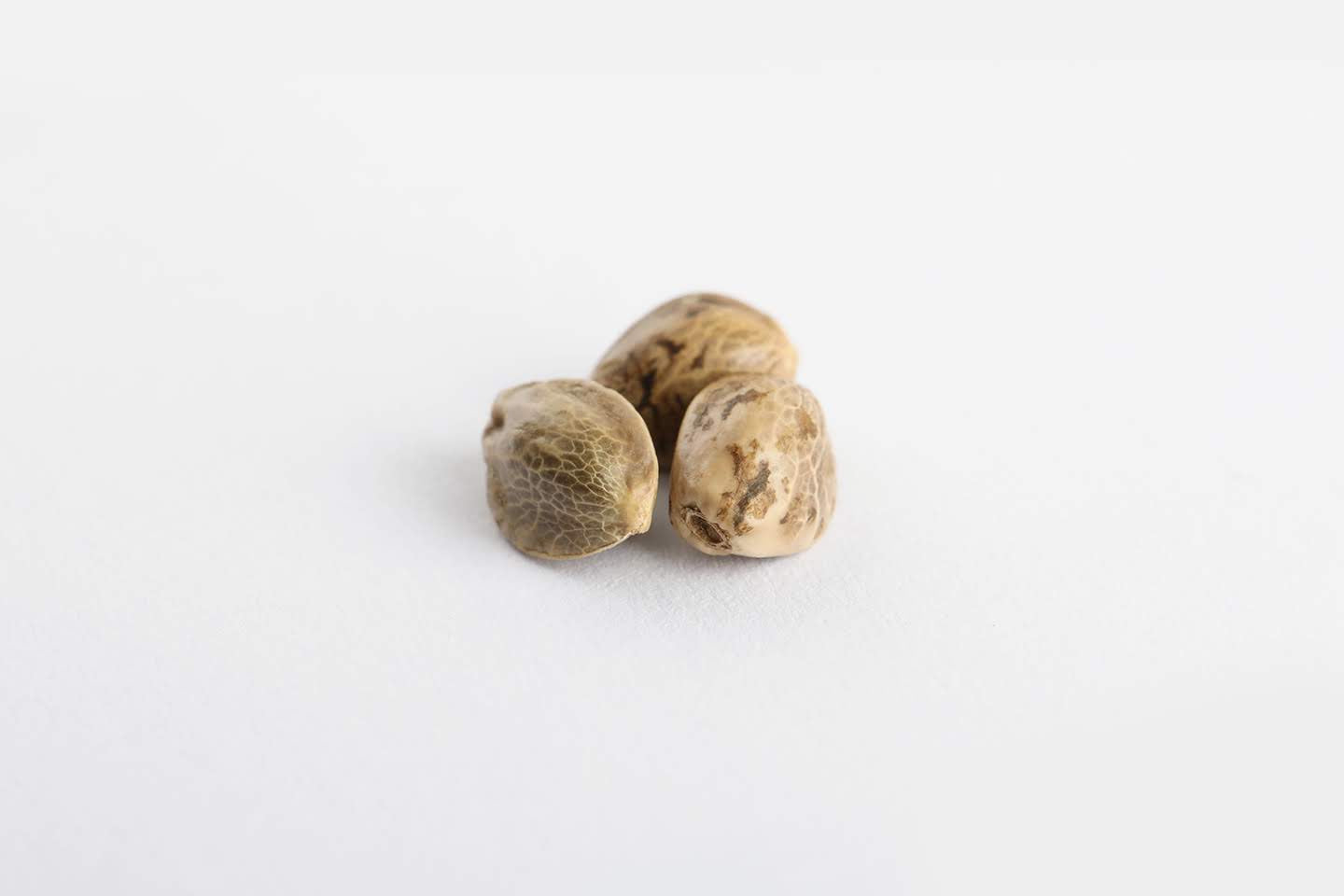 1
Purchase
Purchase the hemp seeds from Hemp Acres preferred partners.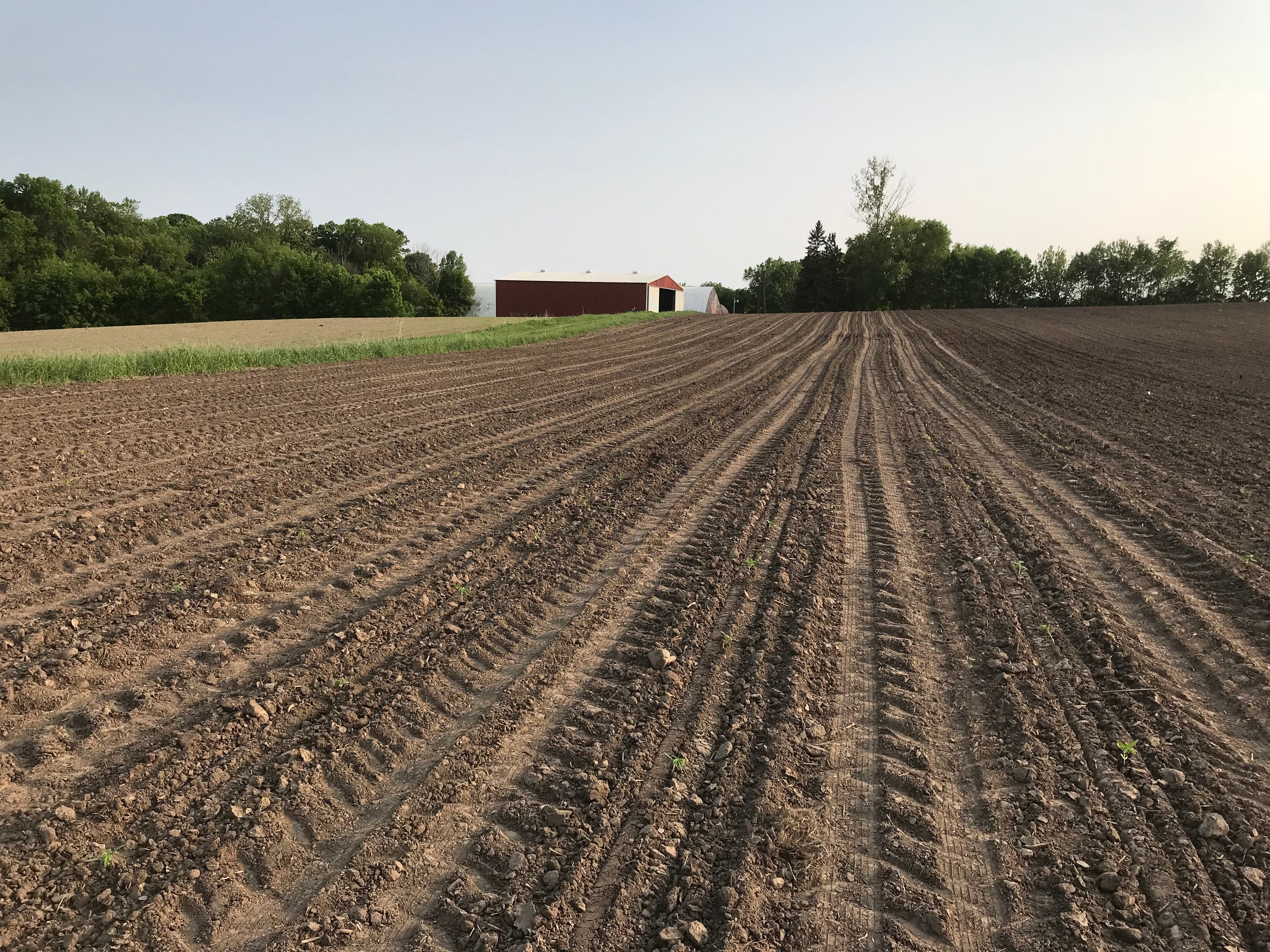 2
Sow
Plant the hemp seed early to late June, and harvest it late September to early October.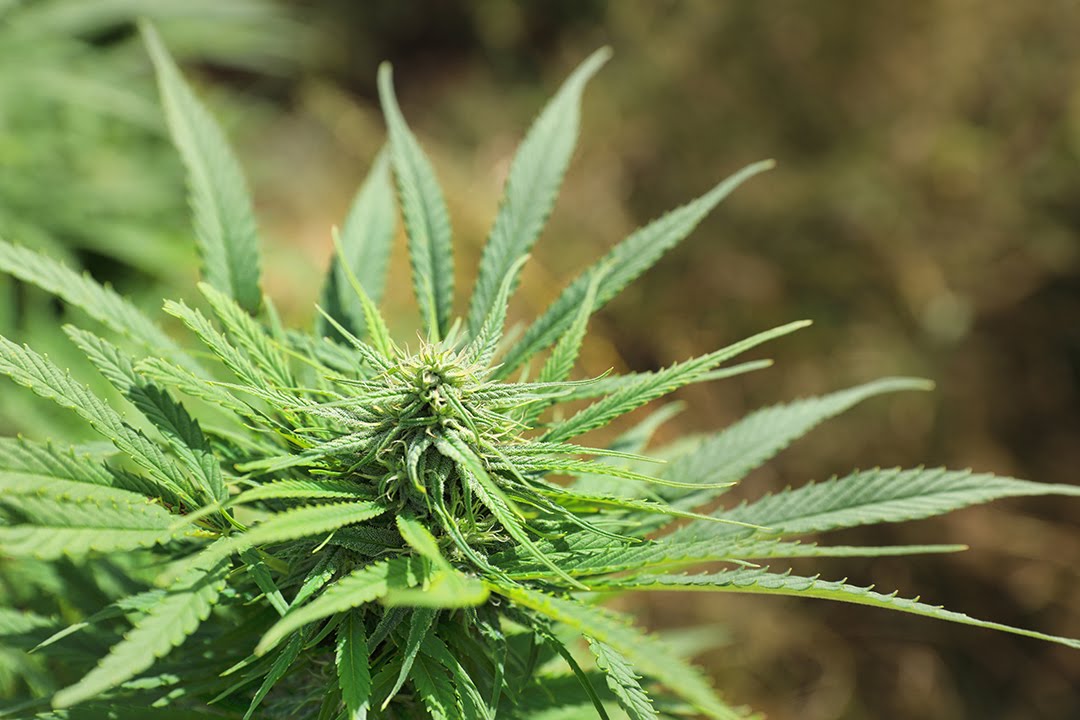 3
Cultivate
The hemp grain is harvested with a traditional combine using practices similar to wheat or soybeans.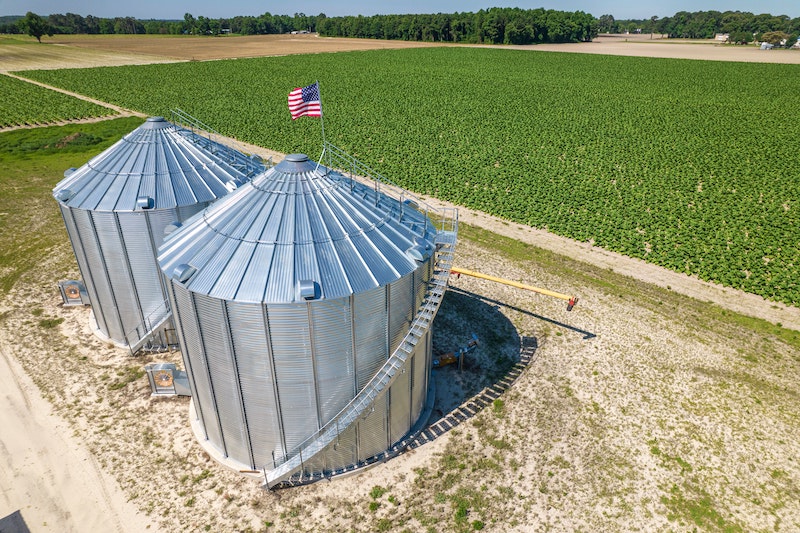 4
Store
Store the grain in full floor aerated bins or smooth wall hopper bins with air.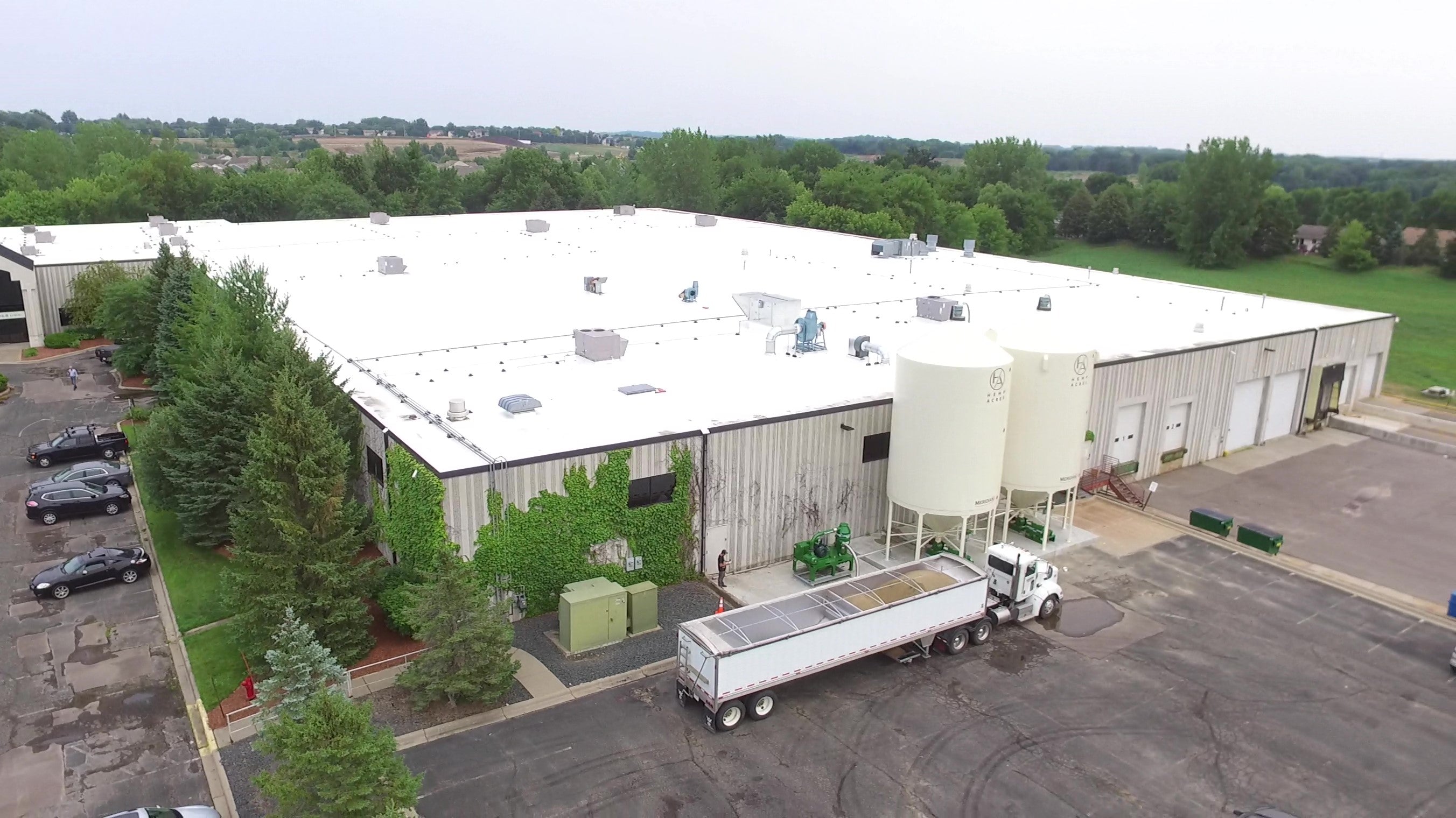 5
Deliver
Deliver the hemp grain to Hemp Acres & get paid at fixed prices, upon meeting spec requirements.
Get In Touch With Us
We are excited to show you how hemp can make the world a more sustainable, healthier, and happy place.